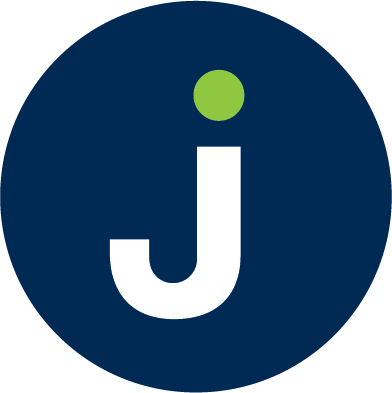 Charleville Sports Association Ltd.
Ref: #CES-2149132
This is a developmental opportunity, no experience necessary. Accredited training will be provided to support your career.

Please contact your local DEASP Employment Services/Intreo Office to check your eligibility and to apply for this vacancy. Vacancy Reference Number will be required. Eligibility to participate on CE is generally linked to those who are 21 years or over and applicants must also be in receipt of a qualifying Irish social welfare payment for 1 year or more.


Duties

General Greens/Grounds Keeper at local sports field (Ballyhea GAA Club) Duties include, but are not limited to: Grass cutting (using lawn mowers, strimmers and ride-on mower), Power washing, Sweeping, Weeding, Cleaning of Cub-House and buildings, Maintenance & safe storage of equipment, Painting, Picking litter, Lining of pitches, etc. and other general duties.  
d