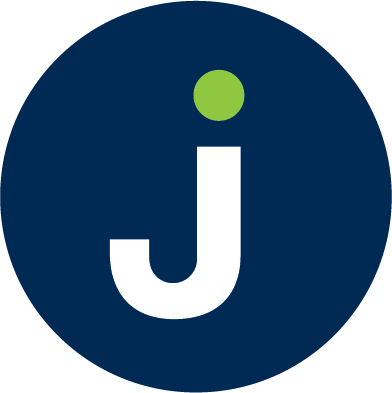 St. Brendan's Park/Dynamos/KDL Football Club Ltd
Ref: #CES-2148635
This is a developmental opportunity, no experience necessary. Accredited training will be provided to support your career.

Please contact your local DEASP Employment Services/Intreo Office to check your eligibility and to apply for this vacancy. Vacancy Reference Number will be required. Eligibility to participate on CE is generally linked to those who are 21 years or over and applicants must also be in receipt of a qualifying Irish social welfare payment for 1 year or more.


Duties

Maintenance of grounds, grass cutting, small engine maintenance, weeding, as well as lining of pitches.
The participant would also engage in indoor duties which include cleaning, mopping, and maintenance of dressing rooms and toilets
Health and Safety compliance is a key requirement of the role as well as following all government guidelines relating to COVID-19.

Training will be provided to upgrade skills of participant.

Participants will be contacted for interviews.

Start date: 14/9/2020.

 
d