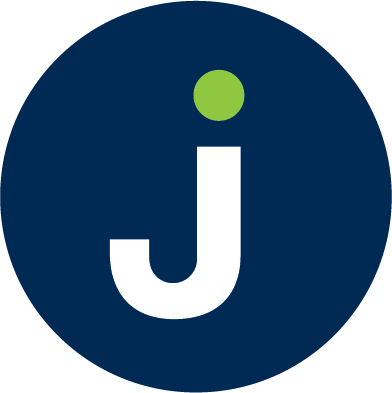 Letterkenny Theatre Mangement Company Ltd.
Ref: #CES-2147379
This is a developmental opportunity, no experience necessary. Accredited training will be provided to support your career.

Please contact your local DEASP Employment Services/Intreo Office to check your eligibility and to apply for this vacancy. Vacancy Reference Number will be required. Eligibility to participate on CE is generally linked to those who are 21 years or over and applicants must also be in receipt of a qualifying Irish social welfare payment for 1 year or more.


Duties

To oversee get-ins and get-outs of each company.
To assist in the rigging, focusing and plotting of lighting equipment and, where necessary, assist in the pre-rigging of such equipment.
To set up sound equipment, p.a. and monitors, cables and microphones as required by visiting companies. In certain circumstances, the technical assistant will be required to operate either lighting or sound for visiting companies 
To assist with in-house theatre productions: including sourcing, constructing, painting and deconstructing of sets and props.
To operate lighting, sound, or flying equipment where deemed necessary during the production of each and every in-house production.
To provide technical support for users of the theatre in other areas of the venue; including setting up areas for conferences, board meetings, or other similar events.
To assist in the installation of sound, lighting and audio visual equipment in other areas of the building where required.To assist in the installation and deconstruction of each foyer exhibition.  
d