Continue Browsing
Day Centre Assistant - YES Scheme - Ballinasloe Social Services Ltd
Youth Employment Support Scheme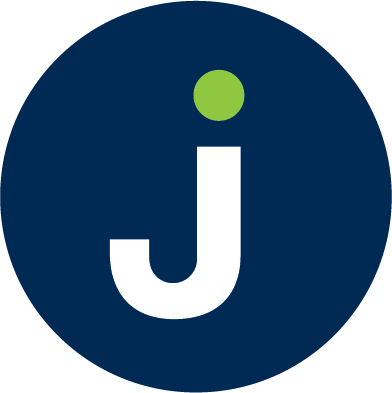 Ballinasloe Social Services Ltd
Ref: #YESS-2138507
All interested jobseekers should contact their local Intreo Centre and talk to a Case Officer about this vacancy.

Applicants should supply suitable character references and be prepared to complete a Garda vetting application form.


The participant will gain practical experience in


The placement will require that the person will carry out duties associated with the day centre and kitchen areas i.e. working as part of the day centre team, interacting with service users, staff and volunteers, assisting with serving of meals, drinks and snacks, tidying up after meal times, kitchen wash-up, laundry duties, assisting with activities and all other duties required in the running of the day centre. 
The participant will receive formal/ informal training in the following
Working as part of a team, assisting in activities, hygiene requirements,  all other day centre duties
d