Continue Browsing
Office Administrator - YES Scheme - EOIN GLYNN VETERINARY LIMITED
Youth Employment Support Scheme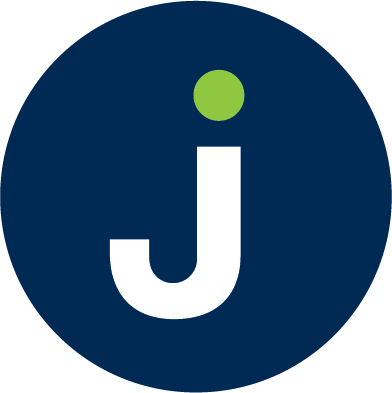 EOIN GLYNN VETERINARY LIMITED
Ref: #YESS-2138056
All interested jobseekers should contact their local Intreo Centre and talk to a Case Officer about this vacancy.


The participant will gain practical experience in


Office Administrator/Receptionist required in a busy Veterinary Practice in Athenry Town, Co. Galway.  Computer literacy, good organisational and communication skills, good work ethic and pleasant personality required.  Knowledge of farming desirable but not essential.  
 
The participant will receive formal/ informal training in the following
The person will gain experience in the following:General office skills.  Time keeping, accountability, communication skills, interaction with members of the public.

The Youth Employment Support Scheme is co-funded by the Irish Government, the European Social Fund and the Youth Employment Initiative as part of the ESF Programme for Employability, Inclusion and Learning 2014-2020
d