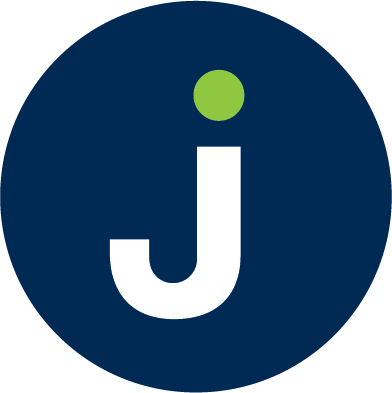 APTARUS LIMITED
Ref: #YESS-2137456
All interested jobseekers should contact their local Intreo Centre and talk to a Case Officer about this vacancy.


The participant will gain practical experience in


Aptarus is an innovative learning-friendly start-up, with a mission to make training accessible to the mobile workforce. We provide online training for the transportation and logistics sector. For more Information visit www.aptarus.com

You will be part of the core development team based in Galway, tasked with creating a world-class online learning platform and content for mobile workers such as truck drivers. 
You will gain experience in UI/UX Design, content creation including animation, video editing, graphic design, multi-lingual support, etc. 
You will learn about Learning Management Systems (LMS) architecture, LMS DB structures, Learning Models, etc.
Aptarus uses an agile, continuous deployment model, and this applies to the content team also.
No previous experience is required, but you should have a passion for creating great content, an eye for detail, and a willingness to continuously learn and improve.

 
The participant will receive formal/ informal training in the following
The person will gain experience in the following:
eLearning course creation and development, content creation, curation, editing and deployment, use of continuous deployment methodologies, learning models and methodologies, and pun-making.

The Youth Employment Support Scheme is co-funded by the Irish Government, the European Social Fund and the Youth Employment Initiative as part of the ESF Programme for Employability, Inclusion and Learning 2014-2020
d