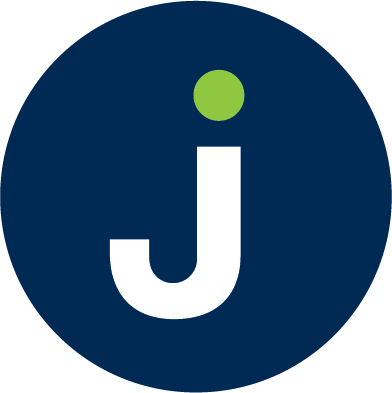 Galway Rural Development Ltd company
Ref: #CES-2131615
This is a developmental opportunity, no experience necessary. Accredited training will be provided to support your career.

Please contact your local DEASP Employment Services/Intreo Office to check your eligibility and to apply for this vacancy. Vacancy Reference Number will be required. Eligibility to participate on CE is generally linked to those who are 21 years or over and applicants must also be in receipt of a qualifying Irish social welfare payment for 1 year or more.


Duties

Update files and file management.  Maintain salesforce database. Check incoming invoices and maintain accounts.  Cover reception during times of leave.  Opening incoming mail, date stamping and logging them as appropriate.  Use of excel and word.  Order office supplies and all other general office duties including photocpying, emailing and faxing.  Maintain a database and prepare letters.  

This position will be based 1 day per week with the Alzheimer Society of Ireland Clarinbridge and the remaining hours will be with the Sponsor Galway Rural Development.  If you are interested in this position please contact the Supervisor on 087 13 24 723.  Eligibility criteria applies as outlined above. 
d