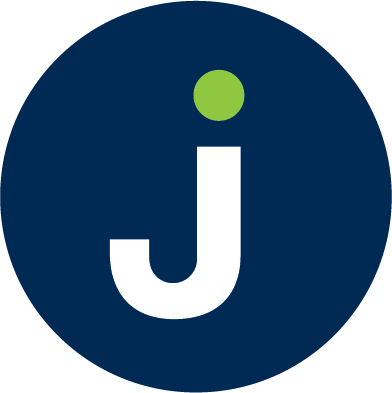 GALWAY CENTRE FOR INDEPENDENT LIVING CE SCHEME
Ref: #CES-2131268
This is a developmental opportunity, no experience necessary. Accredited training will be provided to support your career.

Please contact your local DEASP Employment Services/Intreo Office to check your eligibility and to apply for this vacancy. Vacancy Reference Number will be required. Eligibility to participate on CE is generally linked to those who are 21 years or over and applicants must also be in receipt of a qualifying Irish social welfare payment for 1 year or more.


Duties

Administrator required to join the team coordinating the daily operation of a fast-paced Accessible Transport Service transporting people with disabilities and mobility impairments thus assisting them to live independently. 

Administration duties to include answering phone calls & taking client transport request bookings; new transport service client membership queries & enrollment; daily communication with our transport service drivers; use and update of our transport service travel bookings software; client invoicing process; general administrative support to help with the daily coordination & running of the transport service. 
This is a development opportunity so experience necessary as full training will be given. 

Because of the people our service supports you should be:
  Friendly, approachable and sensitive to the requests & needs of service 
  users having excellent personal/interpersonal skills & communication skills.
  Have an ability to work on own initiative and as part of a team and to keep 
  calm under pressure.  




 
d