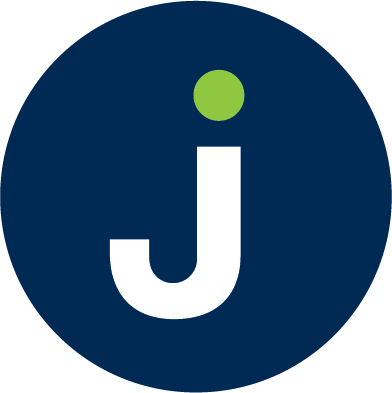 COMES Ltd
Ref: #CES-2130536
This is a developmental opportunity, no experience necessary. Accredited training will be provided to support your career.

Please contact your local DEASP Employment Services/Intreo Office to check your eligibility and to apply for this vacancy. Vacancy Reference Number will be required. Eligibility to participate on CE is generally linked to those who are 21 years or over and applicants must also be in receipt of a qualifying Irish social welfare payment for 1 year or more.

Applicants should supply suitable character references and be prepared to complete a Garda vetting application form.


Duties

Duties: maintaining the public amenity spaces  of Oranmore Village - including grass cutting, litter control, weed killing, general repairs, stone wall building, reporting of issues, assisting and preparation of of community events - eg Christmas Decorations, St Patricks Day event, Culture Night etc, adherence to health and safety policies. Training will be offered.  
d