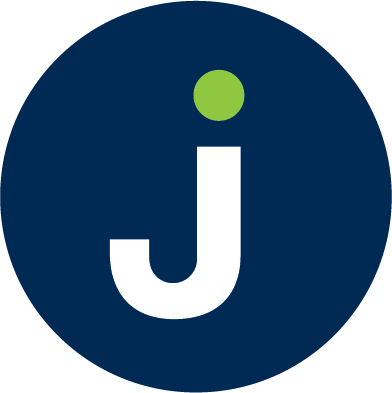 Wonderland
Ref: #YESS-2130261
All interested jobseekers should contact their local Intreo Centre and talk to a Case Officer about this vacancy.


The participant will gain practical experience in


•Telephone Skills
•Verbal Communication
•Listening
•Professionalism
•Customer Focus
•Organization
•Informing Others
•Handles Pressure
 
The participant will receive formal/ informal training in the following
•Provide the opportunity for the employee to cross-train in other roles and responsibilities.
•Enable the employee to spend more time with his or her boss in a coaching / mentoring relationship. Set goals for employee development as a team.
•Enable the employee to establish goals, priorities •Invite the employee to contribute •Assign the employee a formal mentor from within his or her/his work group.  

d