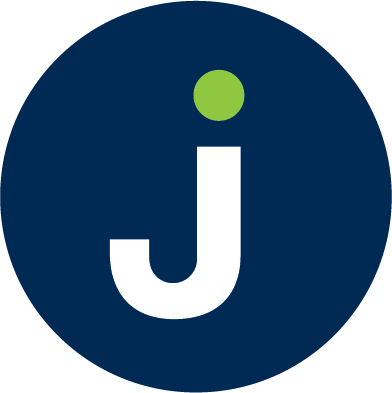 Cuan Mhuire, Coolarne
Ref: #CES-2123231
This is a developmental opportunity, no experience necessary. Accredited training will be provided to support your career.

Please contact your local DEASP Employment Services/Intreo Office to check your eligibility and to apply for this vacancy. Vacancy Reference Number will be required. Eligibility to participate on CE is generally linked to those who are 21 years or over and applicants must also be in receipt of a qualifying Irish social welfare payment for 1 year or more.

Applicants should supply suitable character references and be prepared to complete a Garda vetting application form.


Duties

You will be required to assist our busy Housekeeping Team in ensuring the effective and safe operation of our Rehabilitation Centre by maintaining a high standard of hygiene throughout all areas.  This is a position with great variety and opportunity for learning and developing new skills.  Your duties will include:-  Following Cleaning and Laundry Schedules
Maintaining Relevant Documentation i.e. Checklists, etc.
Ensuring Safe Working Practices
Ensuring Adequate Supplies of Cleaning Materials and Equipment are available
Management of Supplies i.e. stock checking, etc. 
d