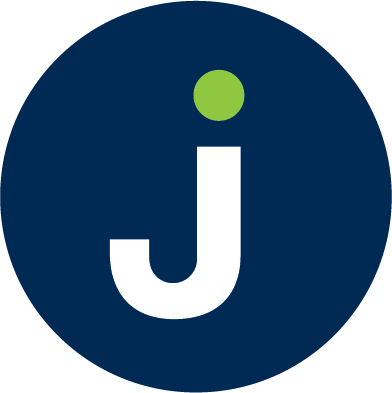 NOONAN SERVICES GROUP LIMITED
Ref: #JOB-2118236
Job Description
As a result of continued growth within the business, NOONAN is constantly seeking experienced Industrial Cleaners to join their team. While it would be preferable that candidates have previous experience in industrial/construction/window cleaning, full training will be provided.
Hours of Work:
Full Time
Location of Work:
Dublin
Benefits:
Competitive pay rates (up to €30,500 per annum, depending on experience)
Company Phone
Use of Company Vehicle
Career progression for the right candidate
Role and Responsibilities:
Window Cleaning using Reach and Wash System and window cleaning kit
Power washing
Deep cleaning of kitchens/toilets/cleanrooms, etc
Deep cleaning following construction
Working in cradles or mobile access platforms to reach higher levels
Essential Requirements:
Full Clean Drivers Licence
Safe Pass
Manual Handling Cert
MEWP Cert
All non-EEA candidates must have a valid Visa enabling them to work on a full time basis in Ireland
Excellent interpersonal and communication skills with good written and spoken English
Who we are:
NOONAN is the market leading provider of facilities services and solutions on the island of Ireland. We focus on delivering exceptional value and service to clients in our key vertical markets, which range from retail to healthcare. Our people are well-trained, well-supported and well-equipped to deliver outstanding support to clients. We are proud to be the service provider of choice for many of the most prestigious organisations in Ireland. 
Career Level
Experienced [Non-Managerial]
Candidate Requirements
Essential
Minimum Experience Required (Years): 1
Desirable
Minimum Qualification: No Qualification
Ability Skills: Hospitality, Manual
Competency Skills: Initiative, Teamwork
d