<< Back to browse jobs
Warehouse Assistant/Driver - B Licence (Based with FOODCLOUD - Oranmore)
Community Employment Programme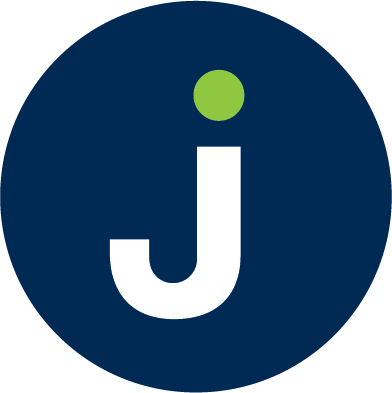 COMES Ltd
Ref: #CES-2081749
This is a developmental opportunity, no experience necessary. Accredited training will be provided to support your career.

Please contact your local DEASP Employment Services/Intreo Office to check your eligibility and to apply for this vacancy. Vacancy Reference Number will be required. Eligibility to participate on CE is generally linked to those who are 21 years or over and applicants must also be in receipt of a qualifying Irish social welfare payment for 1 year or more.

Applicants should supply suitable character references and be prepared to complete a Garda vetting application form.


Duties

The roles are - Warehouse management, forklift driving, distributing food goods via van  - acting as driver/co - driver. Experience would be an advantage but training will be provided. 

How  FOODCLOUD works: 

A store has perfectly good food that they cannot sell, in seconds, they upload a description of the food using their in-store scanner or our smartphone app.
A local charity linked to the store through our platform receives a notification letting them know food is available for collection. The charity responds accepting the food and they go and collect it.  Charities have access to a supply of fresh food and businesses can contribute to their community in a meaningful way.  Our partner charities, from breakfast clubs to homeless hostels to family support services, benefit through making savings on their food costs. This allows them to relocate their funding towards their core service and support their underlying mission. 
d